Our mission is to drive change and progress in the field of renewable energy, and to inspire others to join us in this critical work.
At Bach & Stern, we believe that renewable energy is the key to a brighter, more sustainable future. That's why we are dedicated to pushing the boundaries of what's possible, using innovative technologies and forward-thinking strategies to create a world powered by clean, renewable energy.
Focused on you
At Bach & Stern, we believe in a customer-focused approach to solar development. That's why we work closely with each of our clients to ensure that their specific goals and needs are met. Whether you're a homeowner looking to switch to solar or a large-scale business looking to reduce your carbon footprint, we have the expertise and resources to help you achieve your energy goals.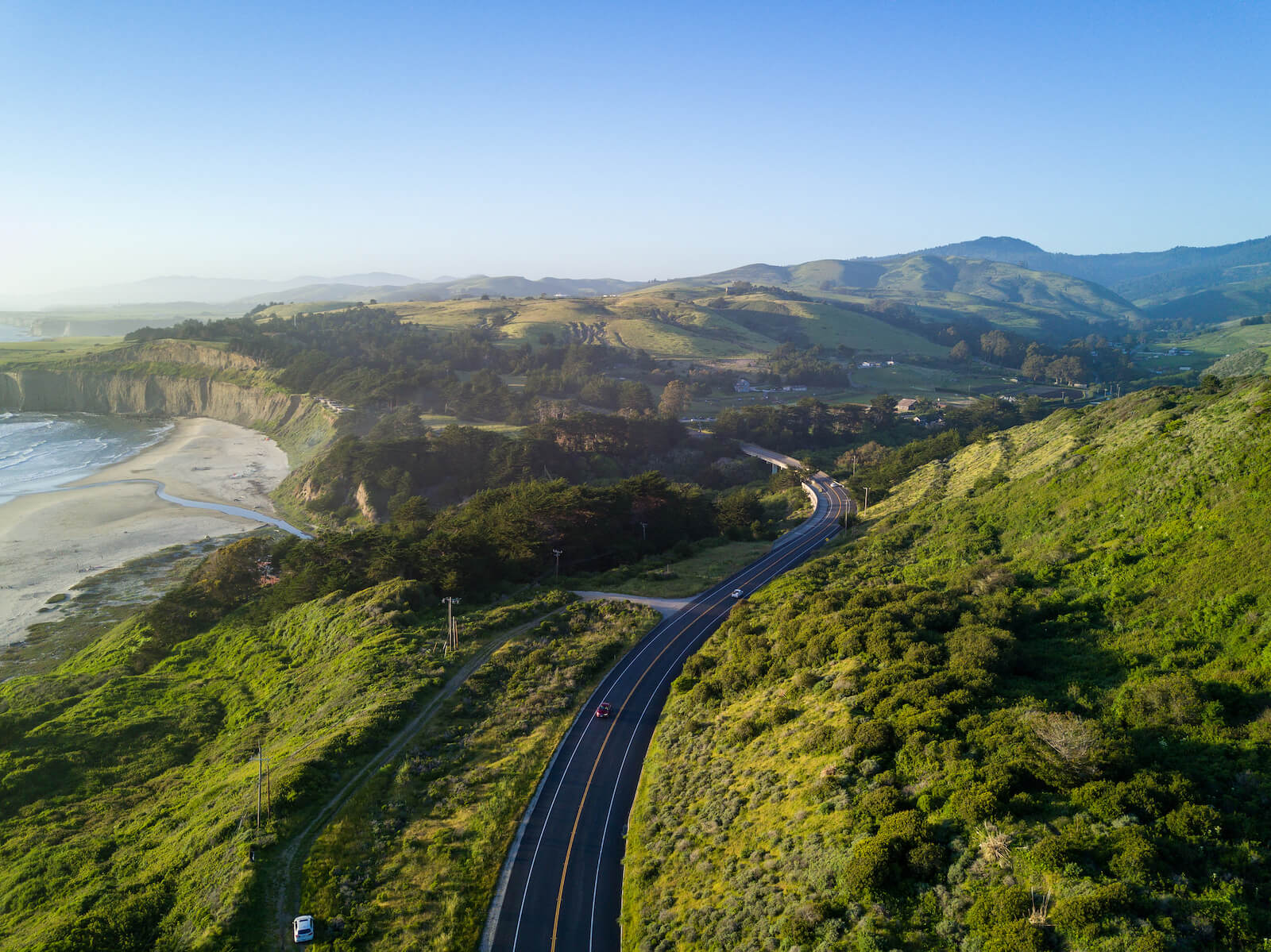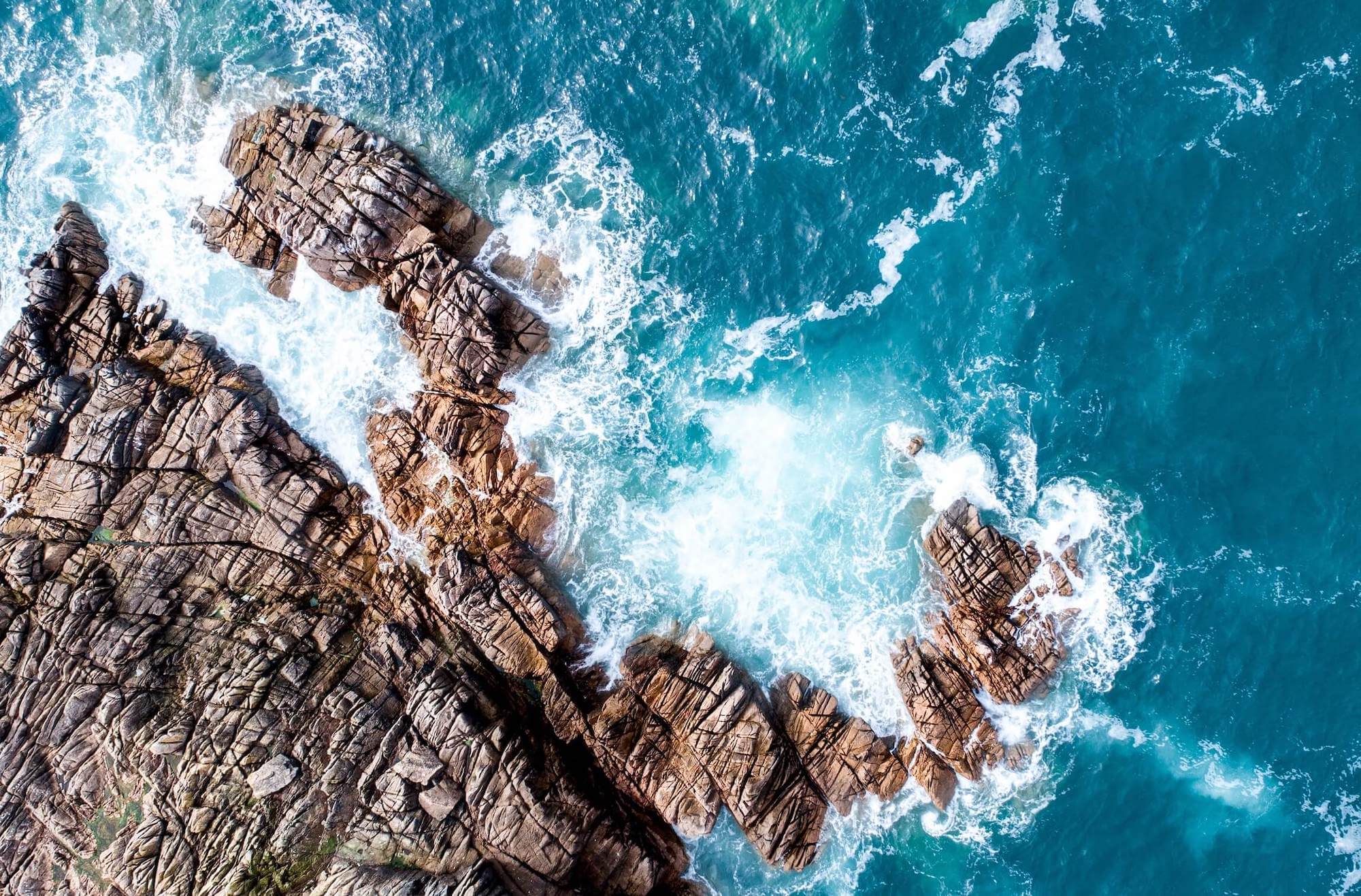 Independent, Responsible, Clean
We are dedicated to building a better world through renewable energy. By partnering with us, you can help reduce carbon emissions, lower energy costs, and increase energy independence. With our proven track record of successful projects, you can trust us to deliver the highest quality solutions that maximize your investment.
Join the renewable energy revolution.